! Document HTML>


Advanced Systems Group The Datacenter Company

---
Organizations today regard information technology as the driving force for its continuity and profitability. Systems and information should be available at all times in order for the organization to function and pursue its goal. From that ASG deliver high availability state of the art datacenters and datacenters services in Kuwait, Bahrain, Qatar, and Saudi Arabia. ASG design, build, operates, maintain, and audit datacenters based on world known standards & compatibility with the region unique environment demands.
---


Primary and Disaster recovery Datacenters

Datacenters built by ASG have the ability to be replicated in other sites to offer DR sites that match the primary Datacenter. Although some workers in the field look at the datacenters as any room with servers racks and some form of cooling we at ASG know that datacenters are integrated systems which each component of it had to be balanced among all to offer the required level of availability and business continuity.
---
---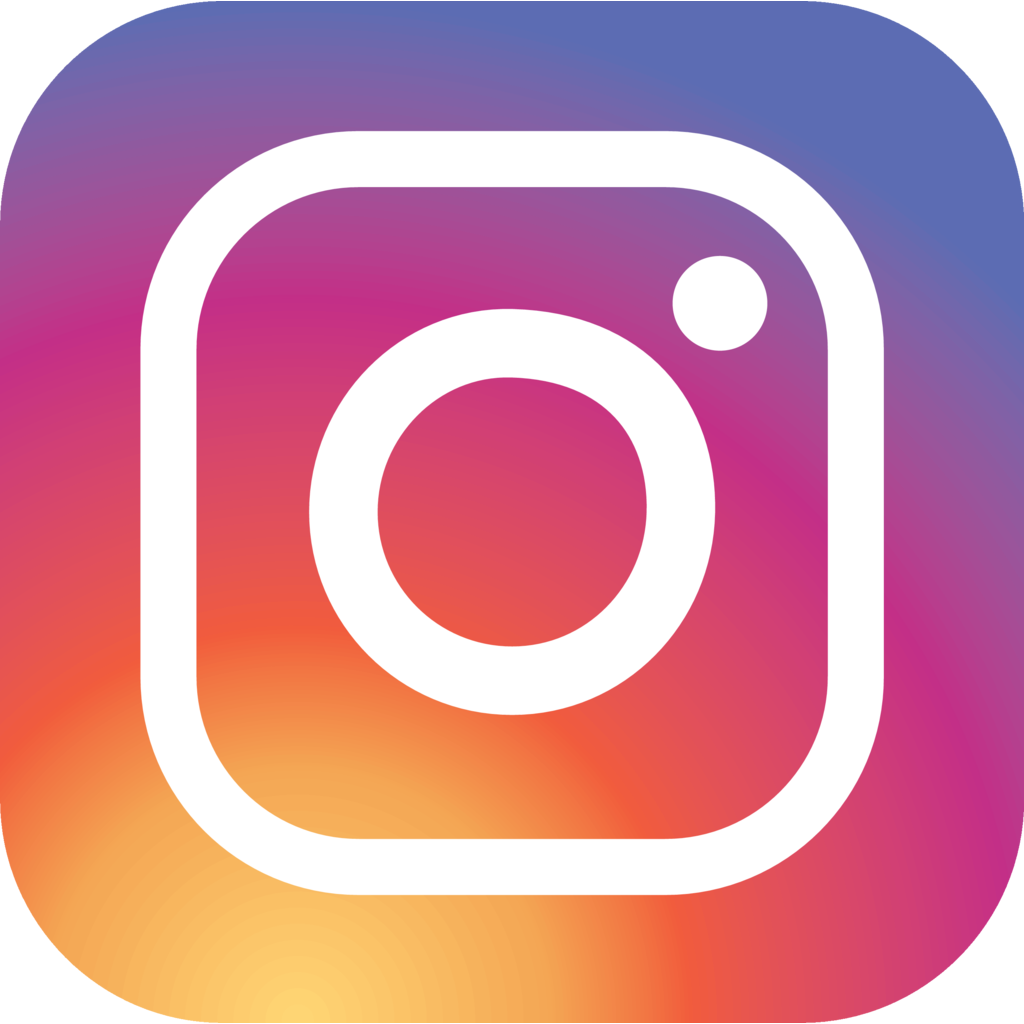 Advanced Systems Group Tel: +965 22442150 Fax: +965 22442156 P.O.Box: 25736 Safat Kuwait City, Kuwait 13118
Or Just Email Us at info@asg-me.com